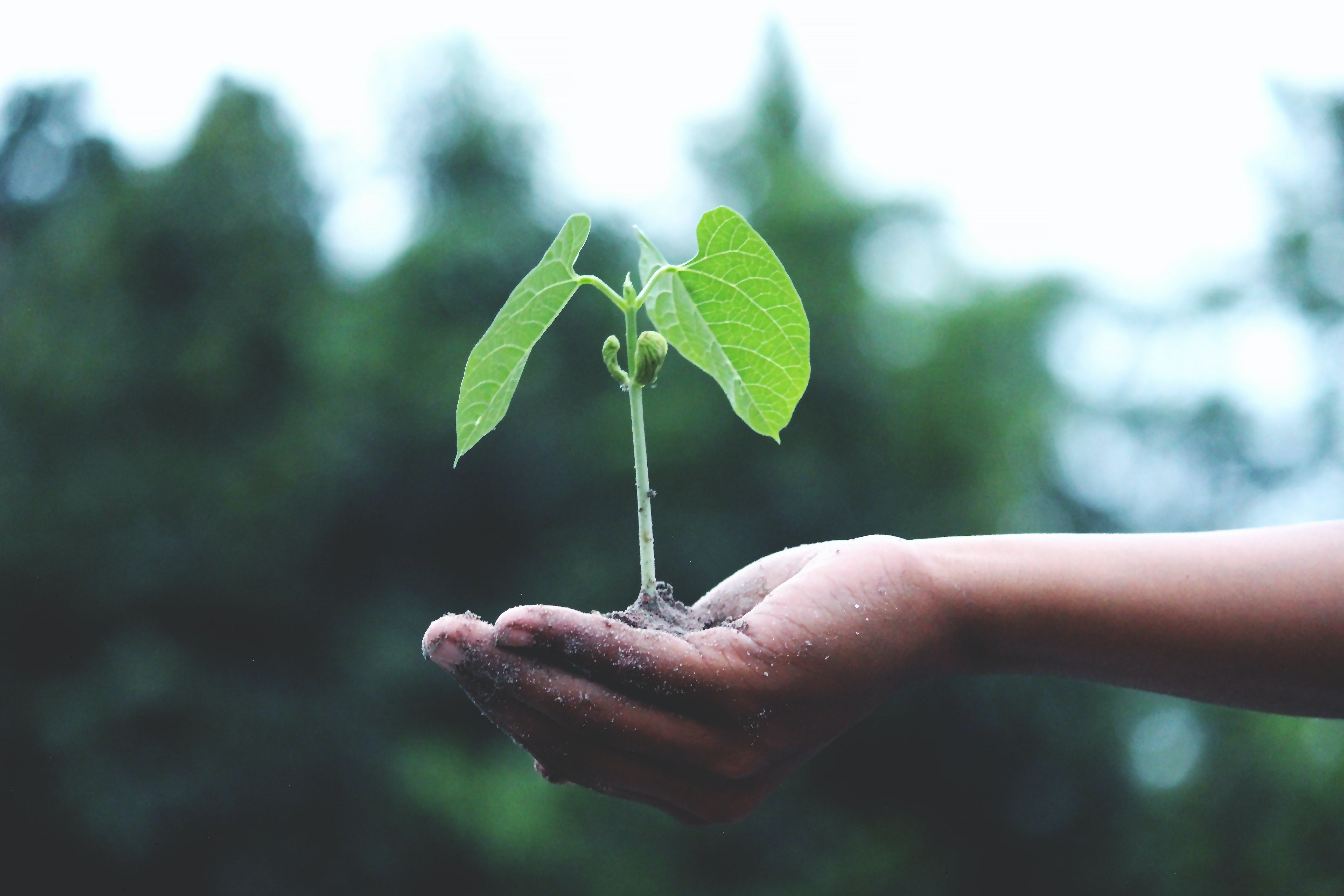 Connecting people with nature
Naturlink is on a quest to help make our world a more sustainable and eco-friendly place. Here at Naturlink, we celebrate the wellness of both people and the earth. We aspire to create a net positive impact on the environment by curating trusted, high quality products which support a green lifestyle.
Naturlink is the authorised distributor of STARX garden care products. Feel free to contact us to get product recommendations! 
Connect with us on social media!
Do share your experiences with us by sending a picture or video of yourself with your gardening journey! #naturlink
We are always looking forward to understand more through your feedback and suggestions. 
Have any questions?
Contact us using our contact us page, or email us at naturlinkme@gmail.com. Wholesale enquiries are welcome. 
Happy shopping!
With love,