Description
Have you always wanted a terrarium?🌱 This is your chance to DIY your own terrarium! It is also great as a family day activity with your children or gifts for your loved ones! 👨‍👩‍👧‍👦🎁
Feel free to add in more stones, wood, figurines or seashells to further personalize your terrarium!
DIY Open Terrarium Making Kit:
1 x Terrarium Glass Bowl (10cm)
1 x Potting Mix
1 x Sphagnum Moss
1 x Colourful Gravels
1 x White Pebbles
1 x Charcoal
1 x Spray Bottle
2 x Fittonia
Note: Variation - None does not come with any figurines. Both the colour of the mushroom figurine and the design of rabbit will be given at random.
Care Tips for an Open Terrarium:
🌿Place the terrarium away from direct sunlight or heat
🌿Regularly dust away any debris on the plants
🌿Water the plants every 3-4 days using the spray bottle
Scan here for full instructions!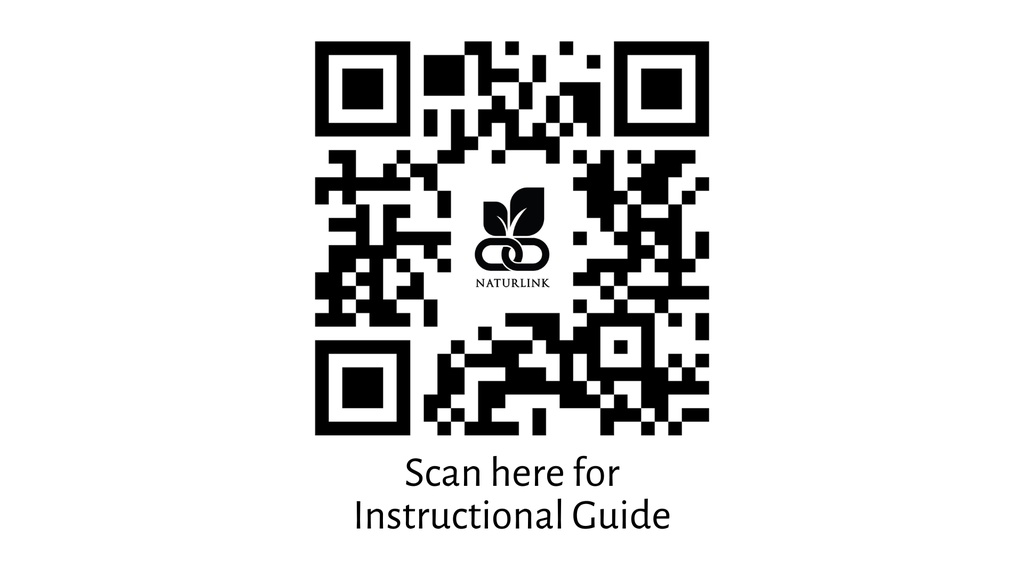 Shipping Policy
IS SHIPPING FREE?
Shipping is free for orders above $100. Currently shipping is only available within Singapore.
WHEN WILL I RECEIVE MY ORDER?
We try to process orders as quickly as we can and ship it out via our logistics partner Do expect to receive your order within 3-7 days of placing your order.
WHAT HAPPENS IF MY ORDER GETS STUCK OR LOST IN THE PROCESS OF DELIVERY?
If you do not receive your order after 7 days, do contact us at naturlinkme@gmail.com and we will check on your order for you. We will get back to you with regards to the resolution for the order via email!
Payment & Security
Your payment information is processed securely. We do not store credit card details nor have access to your credit card information.